The meaning of Yoga
YOGA is a Sanskrit word that means "yoke" "UNION" the word YOKE has over 150 meanings.
But, the union of what?
Our understanding is related to the physical practice (to bind body and mind)
I a fuller way it is the integration of the body and mind for a holistic approach in life.
One of the important aspects of this union is the importance that SAVASANA corps pose brings to the practice.
SAVASANA, THE INTEGRATING PART OF THE PHYSICAL YOGA PRACTICE.
If you have practice yoga you already know that at the end of practice we always come to SAVASANA, this is where all the physical/mental union happens after each practice, this is the "restart/reboot" button.
The body completely relaxes to let all the benefits of the physical practice to happen in the body.
The best approach for this final resting pose is to continue to stay aware of the breath, o scan the body slowly from the feet to the top of the head to feel where they may be unnecessary effort left so you can now let it go.
CRYING DURING OR AFTER A YOGA CLASS
During the few first years of my yoga practice, I cried many times after class, sometimes even during practice.
I notice that many teachers didn't know that it is part of the yoga process to cry. All of them were nice, kind and understanding, I had one that took me for coffee after a class and I had one asked me to never come back to the studio because other students didn't like it.
All I am trying to say here is that IF you KNOW you are working on emotional issues you may cry during or after a yoga class an IT IS NORMAL.
The way other people act is not your problem.
In my personal experience and studies I KNOW THAT we all are working in our emotional issues, just some people don't acknowledge it (or do not know how to)
WHAT TO DO IF YOU FIND YOURSELF CRYING DURING THE YOGA CLASS?
I can say that by now most teachers will know to stay chill, so DO NOT WORRY ABOUT THE TEACHER, DO NOT WORRY ABOUT THE OTHER STUDENTS, my words of wisdom if you wish to take them is this, (This is my approach) go on child pose (kneeling on the floor, then bring the forehead to the ground) allow your body to cry, breath, let it go, when is it time, get back up and continue with your practice.
If you cry during savasana, turn to your side on fetus pose, if you have a blanket available use it for comfort, allow your body to cry, breathe, when you are ready sit back up.
AS ANOTHER HUMAN BEING THAT HAS BEING THERE, it would be my privilege to hold a safe space for you to let go of physical, mental, emotional trauma that IT IS stored in your body, that is why you may cry.
THE LAST WORD OF WISDOM, IF YOU WISH TO HEAR IT!
If during your yoga class you feel like crying, do not hold it back. Let go of what no longer serves you.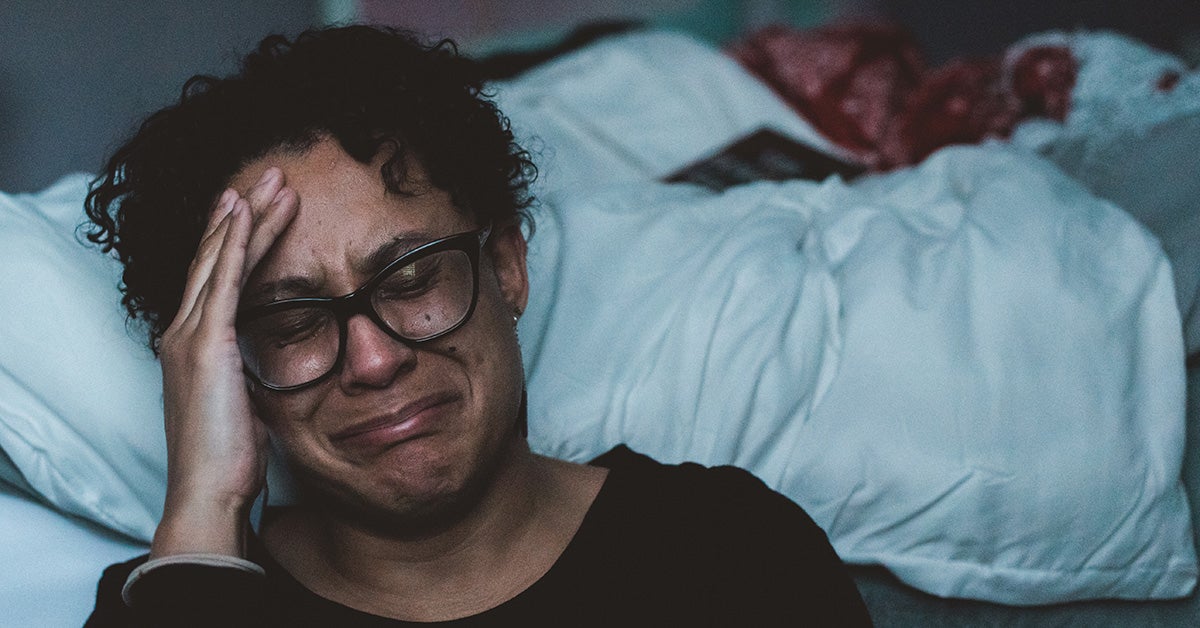 Follow me on Facebook and Instagram @JatYoga